-

1 year ago
#52693
JUNE COLOURING PAGE
I hope you will all enjoy the colouring page for June!
Apologies for my absence over the last few months.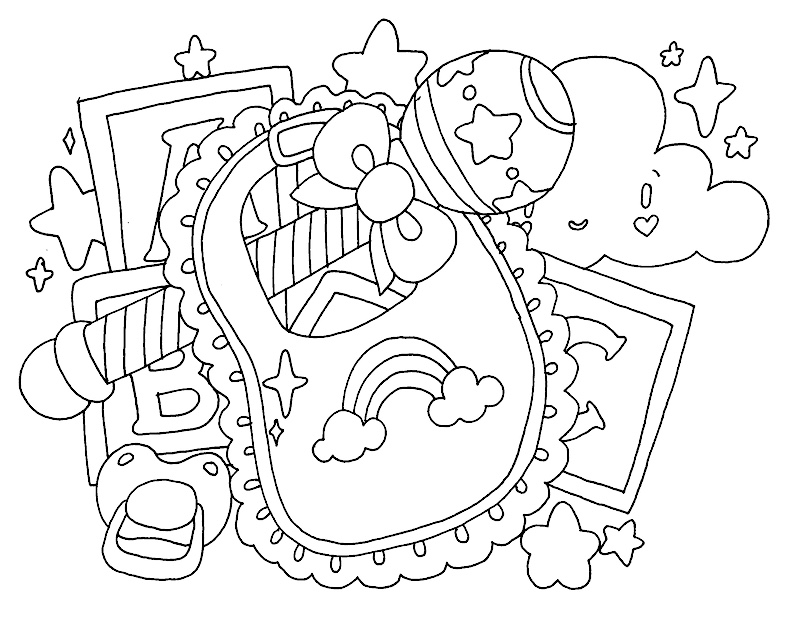 Guidelines for Colouring Pages


• Do not edit or adjust the linework (but you can change the colour of it if you'd like).
• Must be your own handiwork.
• You can colour it by printing it out, digitally (app, pc or whatever suits you).
• Must be submitted by the end of the month.
• And most importantly- have fun!
Digitial Tips

You can look for Apps that allow you to upload your own colouring pages. e.g. Prismajoy
Or you can use a layer capable art program/app
- Create a new layer with the Colouring Page, set the layer filter to "Multiply" or "Darken"
- Use the layers under the Colouring Page to colour it. This is also very useful for easy erasing!
Congratulations to: IttyBittyGhosty
for winning the Xmas Colouring Contest!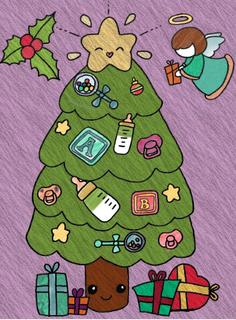 Everyone did a fantastic job and added their own flare to it.


Thank you very much for your entries!