Xmas Coloring Contest!
Posted: |December 1st, 2018|, 7:38 am
December's
Christmassy
Coloring
Page!
It's that time of year again folks!
Can you believe this is the last coloring contest of 2018, already?
It's been an amazing year doing these for all of you.
Thank you so much for your participation.

Without much ado, here is December's Coloring Page! I hope you enjoy it!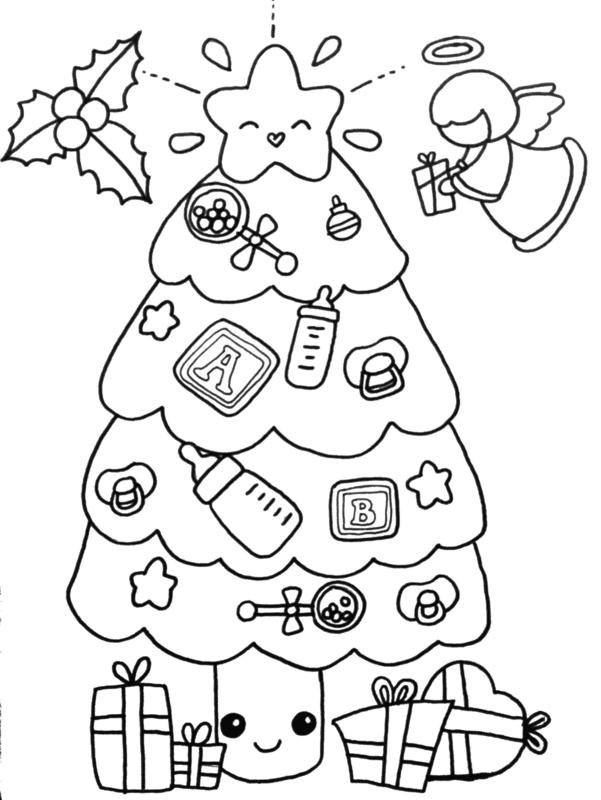 Normal Rules Apply
Must not edit original linework.
Must be your own coloring efforts.
One submission per person.
Filters are allowed.
Please submit your entry by the last day of December, thank you. :heart:

You can either color it digitally (PC/Mac, ipad or tablet, phone) or print it out and color by hand.