-

1 year ago
#34583
Hello! I did not know where to post this, so I put it here in off topic. What is your favorite cookie(s)?
Mine is "peanut butter" especially when they're soft.*Drools*
Also, I swear, I did not steal cookies from the cookie jar! It was this guy I swear!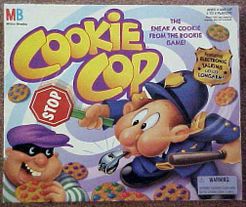 Free Hugs!
---